Last Updated on June 15, 2022 by Nomadic Matt
Introduction To Pokhara Tour Exquisite Excursion In Nepal
Pokhara Tour Exquisite Excursion reveals the excitement and adventure of a fantastic trip. Pokhara is located at an elevation of 915 meters above sea level, 200 meters west of Kathmandu, Nepal's capital. Pokhara is a valley rich in natural beauty, and it is one of the most popular destinations for tourists from across the world.
Three of the world's ten tallest mountains — Dhaulagiri, Annapurna I, and Manaslu — are within 30 miles (linear distance) of the city, providing a close perspective of the Himalayas from the city's northern skyline.
The city is also a base for trekkers doing the Annapurna Circuit through the ACAP region of the Annapurna ranges in the Himalayas, due to its proximity to the Annapurna mountain range. Starting with sunrise at Sarangkot, this one-day excursion will offer you a taste of Pokhara.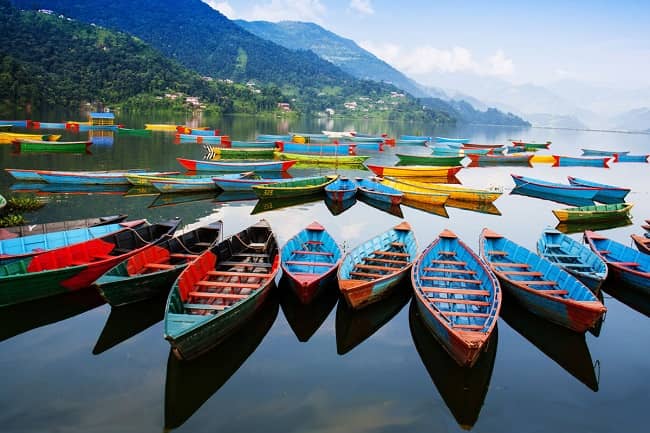 Drive to Sarangkot for sunrise and a view of the Himalayas in the morning. Visit Mahendra Cave, a Tibetan camp, and the International Mountain Museum in the afternoon, as well as the Shang Gadhen Choekorling Monastery to witness the Tibetan refugee's camp and pray with them.
Highlights Of Pokhara Tour Exquisite Excursion In Nepal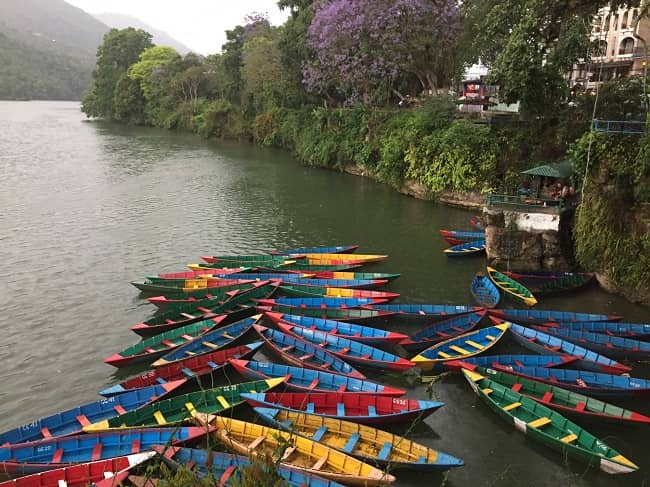 This special one-day tour takes you to Nepal's tourist center.
A guided tour of Pokhara's most popular sights Six outstanding destinations combine natural and cultural elements.
Get a behind-the-scenes look at the city's holy landmarks, such as the World Peace Pagoda.
Discover hidden gems like a Hindu sacred cave and a small off-the-beaten-path waterfall.
You may also visit Rock Climbing in Kathmandu-Cost, Distance, Itinerary, In Nepal – 1 Day
Overview Of Pokhara Tour Exquisite Excursion 
Last Updated on June 15, 2022 by Nomadic Matt
Pokhara Tour Exquisite Excursion reveals the excitement and adventure of a fantastic trip. Pokhara, known as "Nature's Hidden Paradise," is awe-inspiringly beautiful.
Pokhara is the ideal spot for a beautiful one-day vacation, with a breathtaking view of the Annapurna range in the background and the calm of the lakes. Pokhara is blessed with breathtaking, 360-degree vistas of the Annapurna range and Machhapuchhare summit.
In addition, the Annapurna Circuit and Jomsom Hikes, two of the most popular treks in the Annapurna region, are located nearby.