Introduction To Discover Kathmandu In Nepal
Discover Kathmandu includes visits to the most popular historical heritage sites in the Kathmandu valley.
Begin your travel by seeing Kathmandu's four UNESCO World Heritage Sites: Kathmandu Durbar Square, Pashupatinath temple, Swayambhunath stupa, and Boudhanath stupa, where you can see the 17th-century durbar square and ancient Hindu and Buddhist temples.
You will also visit the famed Patan and Bhaktapur Durbar Squares in Kathmandu, which is known for its arts, architecture, culture, and traditions.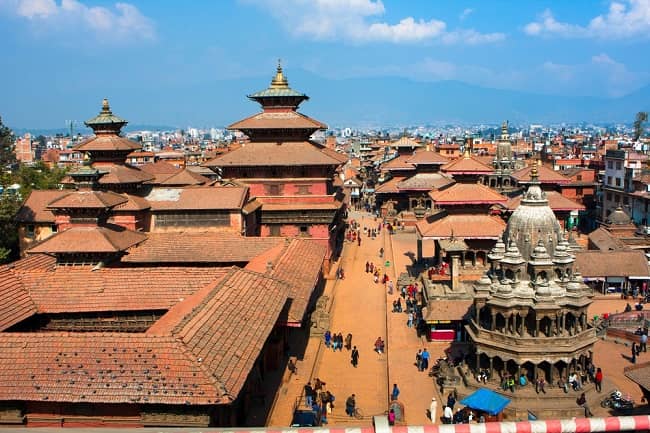 Highlights Of Discover Kathmandu In Nepal
Visit the Kumari Kathmandu Temple of the Living Goddess.
Boudhanath Stupa.
Bhaktapur Durbar Square walking tour.
You may also visit  Kathmandu tour-Cost, Distance, Itinerary, In Nepal – 4 Day
Overview Of Discover Kathmandu
Visit spectacular World Heritage Sites in Kathmandu on your Discover Kathmandu tour, including historic Durbar Square and the revered Hindu temple of Pashupatinath.
Then, from Nagarkot, take in the sunset and sunrise vistas as well as the Himalayan landscape.
In addition, in Patan Durbar Square, marvel at the rich historical arts and architecture, and in Bhaktapur, witness the true local lifestyle preserved over centuries of seclusion.