Introduction To Kathmandu Tour In Nepal
The Kathmandu valley tour will take you through the city's cultural highlights and insights. Three medieval periods of Malla states are represented in the Kathmandu valley.
These three medieval principalities maintain a ferocious rivalry and have fought several wars, but they have also persevered in the construction of temples, palaces, and the development of arts and architecture; many of them still exist with all their charm and glories and have been designated as UNESCO World Heritage Sites.
The Durbar Squares of Hanuman Dhoka (Kathmandu Durbar Square), Patan Durbar Square, and Bhaktapur Durbar Square are all UNESCO world heritage sites in Kathmandu. Swayambhunath and Bauddhanath stupas are two Buddhist stupas that are equally important to Buddhists and Hindus.
Pashupatinath, Lord Shiva's sacred shrine, is another highlight of the visit. Pashupatinath Temple is a well-known Hindu temple that Hindu worshippers from all over the world flock to as a sacred site.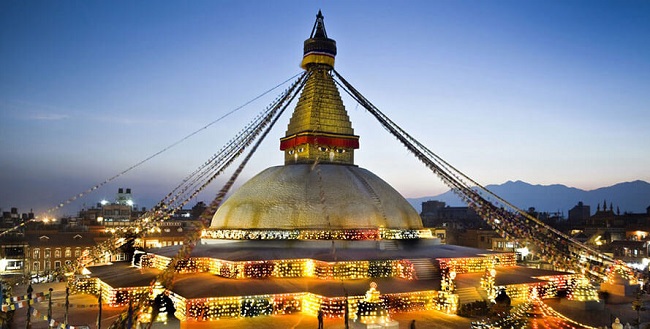 A four-day Kathmandu tour allows you to immerse yourself in the valley's culture and heritage. The sightseeing tour is recognized as one of the best in South Asia for visitors interested in exploring heritage sites from the 17th century, old temples, and preserved eastern world culture.
Kathmandu is connected by air to numerous cities in various countries, so if you are in a nearby nation such as India, China, Thailand, Malaysia, Singapore, or another Asian country, you can fly to Kathmandu in a few hours and enjoy this incredible cultural tour of the Kathmandu valley.
You can also schedule this tour before or after your trek if you are in Nepal for a long trekking vacation. A trip to the Kathmandu Valley will present you with a one-of-a-kind experience of art and culture spanning millennia. Kathmandu is known as the "City of Devotees" because of its temples and stupas.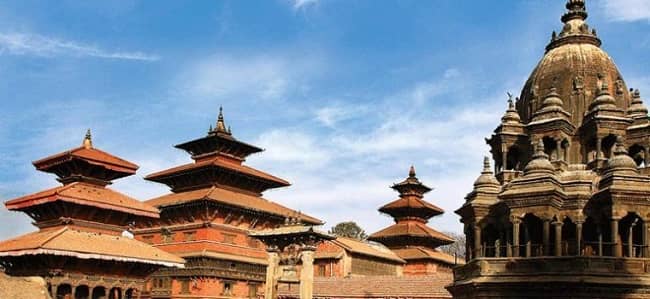 Highlights Of the Kathmandu Tour In Nepal
In Kathmandu, visit the world-famous Pashupatinath Temple, Boudhanath Stupa, and Swyombhunath Stupa, all of which are World Heritage Sites.
Visit Sacred Hindu and Buddhist Temples and pay homage to Kumari, the Living Goddess.
Visit the Kathmandu Valley's Big Courtyard Palaces.
Visit local markets and take an Everest Mountain Flight.
Enjoy Nepalese cuisine and culture.
You may also visit  Mardi Himal Trek-Cost, Distance, Itinerary, In Nepal – 10 Days
Overview Of Kathmandu tour
During the Kathmandu Tour, you will have plenty of time to visit Kathmandu's most popular tourist destinations, which preserve ancient culture and customs in a sacred manner.
During the Kathmandu tour, you will see Pashupatinath temple and Bhudanilkanth temple's Sleeping Vishnu.
Visit the Swayambhunath temple and Kathmandu Durbar Square, both of which are UNESCO World Heritage Sites.