Introduction to Sherpa culture In Nepal
Introduction to Sherpa culture in Nepal takes you across the beautiful mountain scenery of eastern Nepal on the Sherpa Culture journey, stopping at age-old monasteries and scenic local villages of Sherpa communities.
Introduction to Sherpa culture in Nepal trip will show you a side of the Sherpa people that few people have seen, together with breathtaking mountain peaks and delectable Nepali cuisine.
Enjoy the vista of the Himalayan foothills' hidden river valleys and lonely settlements. Similarly, the journey takes you to the Sagarmatha National Park, which is the highest national park in the world, with views of Mt. Everest, Mt. Lhotse, Mt. Cho-Oyu, and many other Himalayan giants.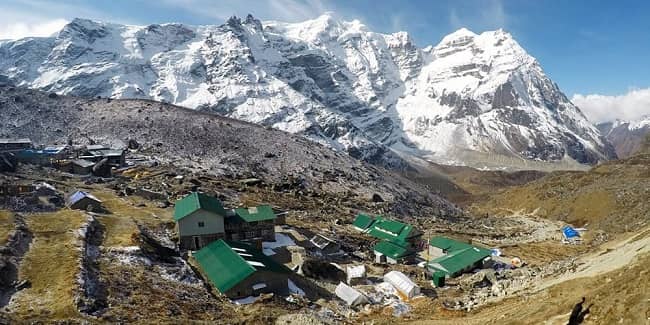 The Sagarmatha National Park was established in the mid-1970s and has been designated as a UNESCO World Heritage Site since 1979 in order to protect the park's beautiful surroundings and lush green forest from destruction and degradation.
Highlights Of Introduction to Sherpa culture In Nepal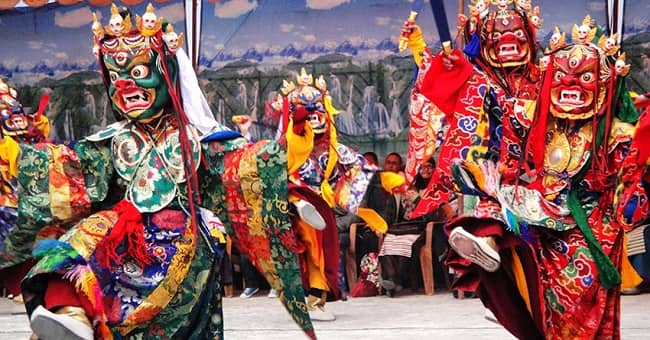 Learn about the Sherpa's remarkable culture, tradition, and way of life.
Kathmandu Valley Sightseeing.
A picturesque flight from Lukla to Kathmandu.
Visit Namche Bazaar, a world-famous alpine town.
Get breathtaking views of Himalayan giants such as Mt. Everest, Nuptse, Lhotse, and others.
Tengboche Monastery is the oldest monastery in the Khumbu region.
You may also Visit Kathmandu Valley and Tea Garden Tour-Cost, Distance, Itinerary, In Nepal – 7 Days
Overview Of Introduction to Sherpa culture
The Everest Trek with Sherpa Culture is created for cultural and spiritual travelers visiting the Everest region.
Trekkers can also explore historic monasteries, gumbas, and the highland Sherpa people's culture and traditions. This hike offers cultural insights into Sherpa Buddhism.
The walk crosses rich alpine forests, wildlife, rushing glacial rivers, waterfalls, stone pathways, mountains, and Buddhist temples.