Introduction To Kathmandu Valley and Tea Garden Tour
The Kathmandu Valley and Tea Garden Tour are for individuals who want to see the rich cultural heritage sites of the Kathmandu valley as well as the tea gardens in the high hills of eastern Nepal's Illam district.
This week-long tour begins with visits to some of Kathmandu's UNESCO World Heritage Sites, including the Kathmandu Durbar Square (palace), Pashupatinath Temple, Swayambhunath Temple, and Boudhanath Stupa.
After that, we fly to Jhapa (Illam) to see the lovely tea gardens and sample Nepal's delicious tea. We then travel to Kathmandu and visit the ancient cities of Patan and Bhaktapur before concluding our journey with a visit to Nagarkot to enjoy the sunrise and sunset vistas.
This lovely excursion starts in the capital city and takes you to four UNESCO World Heritage Sites. The Kathmandu Durbar Square is a historic palace were a century ago the Malla ruler ruled over Nepal.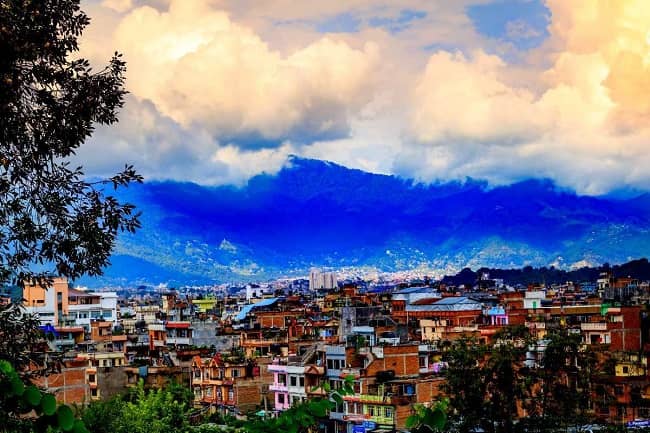 A few temples created with antique arts and architecture surround this square. Next, we'll visit the Pashupatinath temple, which is considered to be Lord Shiva's residence and is one of Hinduism's most revered temples.
We get a spectacular view of the Kanchenjunga and several other mountains from the top of Kanyam hill (1687 m). We then travel to Bhadrapur and fly back to Kathmandu, stopping in both Patan and Bhaktapur to tour the two medieval cities.
We finish our tour by driving to Nagarkot, a popular spot for watching the sunrise and sunset. Spring (March-May) and fall (September-December) are the finest times to visit this lovely country because this is when the tea plantations are at their peak.
Highlights Of Kathmandu Valley and Tea Garden Tour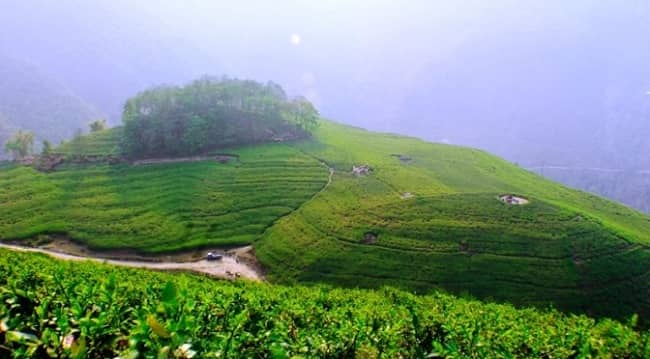 Snow-capped Himalayan mountains may be seen from all sides.
Exploring Nepalese rural culture and way of life
Get a bird's eye perspective of the Nepalese Himalayan giants.
Sightseeing in Kathmandu
Picturesque flight to Bhadrapur, and views of the Illam tea gardens.
You may also visit Lower Dolpo Trek-Cost, Distance, Itinerary, In Nepal – 18 Days
Overview Of Kathmandu Valley and Tea Garden Tour
The Kathmandu Valley & Tea Garden Tour begins with visits to various UNESCO World Heritage Sites located throughout the Kathmandu Valley, which include a combination of exquisite temples and stupas, elegant palaces, brick-paved courtyards, and quaint alleys.
Our Kathmandu Valley & Tea Garden Tour takes us to Ilam, a steep district in eastern Nepal's High Himalayan region with tea gardens and estates. While we're here, we not only take in the town's stunning scenery but also learn about the area's famed tea gardens.
Our Tour with a visit to Nagarkot, a lovely town on the fringes of Kathmandu Valley known for its spectacular Himalayan views.