Introduction To Nepal Experience Tour In Nepal
The Nepal Experience Tour in Nepal aims to give visitors a sense of the country's rich culture as well as its breathtaking natural landscapes. Nepal is the home of Mt. Everest, the world's tallest peak, and the birthplace of Lord Buddha.
Within a stunning environment that climbs from 150 meters in the south to 8,848 meters at the peak of Mt Everest in the north, over 100 ethnic groups live.
Our Nepal Experience Tour is an exhilarating blend of adventure and exploration of Nepal's rich and diverse environment and culture, which will fulfill both mind and body. This 12-day itinerary begins in Kathmandu with visits to four UNESCO World Heritage Sites, followed by a breathtaking flight over the Himalayas to Mt. Everest.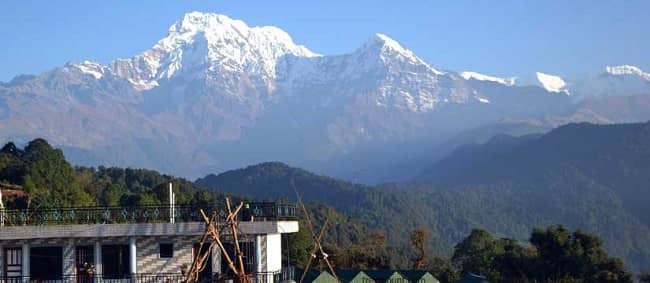 We also travel in the picturesque Annapurna region, one of the world's most popular trekking zones, visit popular monuments in Pokhara's beautiful lake city, and finish our journey with stunning nature walks and a jungle safari in Chitwan's tropical rainforests.
The Nepal Experience Tour is ideal for anyone looking to immerse themselves in the splendor of this small yet naturally rich country in a short period of time. This tour, which combines adventure and pleasure, ensures that its participants have a great time.
Highlights Of Nepal Experience Tour In Nepal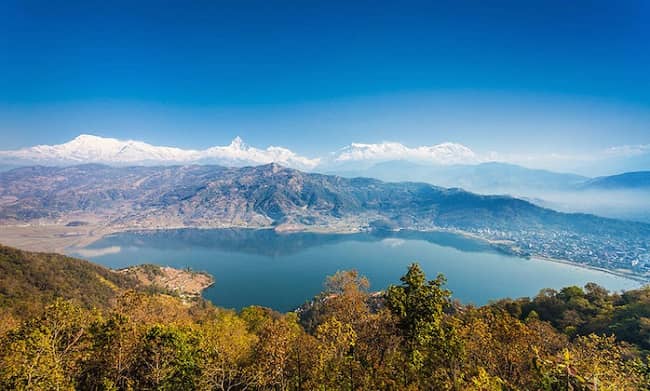 A trip that includes a culture tour, heritage site visits, mild hiking, and a wildlife tour.
Visit the most well-known Durbar Squares from the 17th century (Kathmandu, Bhaktapur & Patan)
Temples of Hinduism and Buddhism should be visited (Holy Pashupatinath, Boudhanath & Swayambhunath)
From Nagarkot, you can see the sunrise and the Himalayan mountains.
Take a four-day easy hike around Ghorepani Poon Hill to see the Himalayas and enjoy nature's splendor.
Learn about the Nepalese mountain people's culture.
After the walk, have a relaxed outing in Pokhara.
See wild animals such as the Royal Bengal Tiger, one-horned rhinoceros, elephant, deer, bear, crocodile, and many others on a Nepali wildlife safari.
Enjoy the Tharu ethnic group's culture show.
You may also visit Nepal Hiking and Culture Tour-Cost, Distance, Itinerary, In Nepal – 8 Days
Overview Of Nepal Experience Tour
The Nepal Experience Tour is an unforgettable, relaxing, and thrilling adventure in Nepal. It includes a sightseeing tour of Kathmandu Durbar Square, Soyambhunath Temple, Pasupatinath Temple, and Boudhanath Stupa.
As well as adventure rafting on the Trishuli River, Elephant Safari in the Chitwan National Park, boating on Fewa Lake, sightseeing in Pokhara City, and three days trekking to Australian Camp.
You'll walk through the foothills, visit historic temples and stunning landscapes for sightseeing, go on religious excursions in Kathmandu, enjoy Nepalese entertainment, and much more.