Introduction To Kathmandu World Heritage Sites Tour
On the Kathmandu World Heritage Sites Tour in Nepal, visit four UNESCO World Heritage Sites. Over the course of the Kathmandu World Heritage Sites Tour, see Kathmandu Durbar Square, the Swayambhunath temple, Pashupatinath Temple, and the Boudhanath stupa.
Your tour guide will tell you about the cultural significance of each location as well as their history, and you will leave Nepal with more tremendous respect for Hindu and Buddhist culture.
From the 12th to the 18th century, the Kathmandu Valley included the three ancient towns of Kathmandu, Patan, and Bhaktapur, which were formerly sovereign states ruled by Malla monarchs.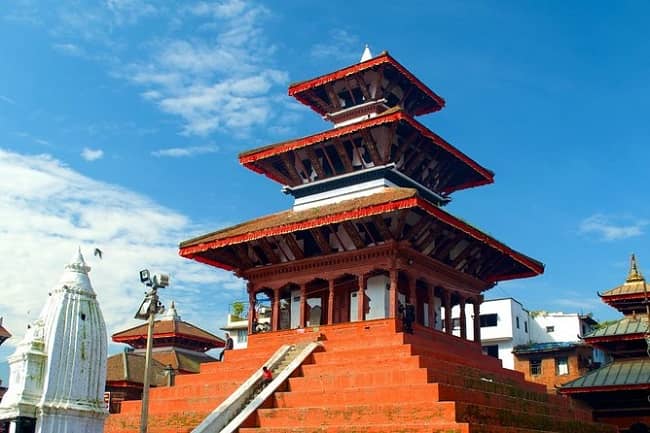 In total, the three cities are home to seven UNESCO World Heritage Sites. These seven World Heritage Sites are all incredible man-made marvels, some of which are over 2500 years old.
Although you might see each landmark in a single day due to their near proximity, you'll need two to three days in Kathmandu to obtain the full experience of each location. Hundreds of other stunning monuments, sculptures, creative temples, and magnificent art reminders of Nepal's golden era in the building can also be found in the valley.
HIghlights Of Kathmandu World Heritage Sites Tour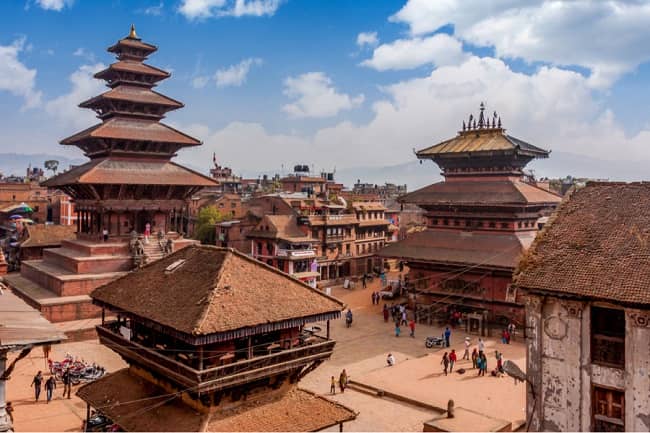 Take a personalized Kathmandu sightseeing trip.
Visit four of the world's most important UNESCO World Heritage Sites.
Observe a holy cremation on the banks of the Bagmati River and learn about Nepal's history and culture.
Visit museums that house collections of historical artifacts.
You may also visit Langtang Valley Trek-Cost, Distance, Itinerary, In Nepal – 11 Days
Overview Of Kathmandu World Heritage Sites Tour
Visit spectacular World Heritage Sites in Kathmandu on your, including historic Durbar Square and the revered Hindu temple of Pashupatinath.
In addition, in Patan Durbar Square, marvel at the rich historical arts and architecture, and in Bhaktapur, witness the true local lifestyle preserved over centuries of seclusion.
From Makalu to the Annapurnas, you'll be riding through a wonderful environment of wooded slopes, small settlements, secret temples, and vistas of the big Himalayan peaks.