Introduction To Kathmandu Hiking Tour In Nepal
Kathmandu Hiking Tour in Nepal takes you to  UNESCO world heritage cultural sites in Kathmandu.
The Kathmandu Hiking Tour in Nepal includes a tour of the Kathmandu Durbar Square, Swayambhunath Stupa, Boudhanath Stupa, and Pasupatinath Temple in a single day and is appropriate for individuals of all ages.
Kathmandu is a lovely city that is home to a diverse population of races, cultures, and government sectors. Nepal's capital city is Kathmandu. It is located in Province No. 3's Bagmati Zone.
This city is culturally and historically significant, as well as prosperous. It has been a favorite vacation spot for travelers for decades. There are numerous temples, monuments, and heritage sites in this city.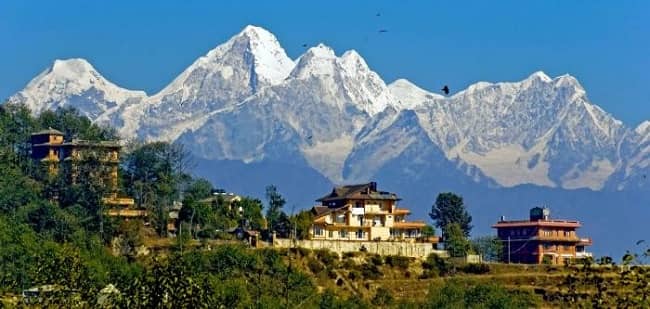 You will visit five UNESCO World Heritage Sites during this one-day tour of Kathmandu. In comparison to other places, these are the most visited. When visiting Nepal, everyone has been to them at least once.
This full-day trip to Kathmandu is jam-packed with cultural highlights. So don't miss out on this fantastic trip to get to know the city better than ever before. As a result, you learn about their way of life, traditions, and more.
Highlights Of Kathmandu Hiking Tour In Nepal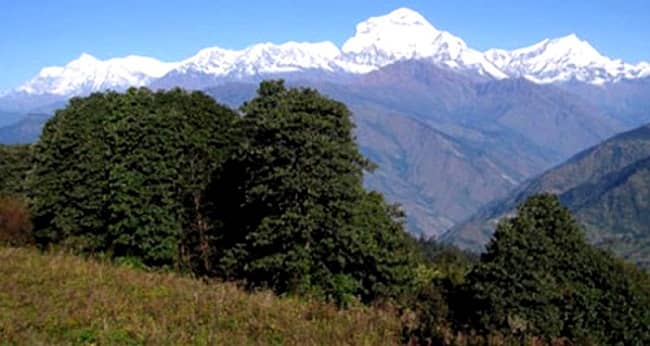 A short adventure with a tight schedule
Snow-capped Himalayan mountains may be seen from all sides.
Exploring Nepalese rural culture and way of life
At a leisurely pace, walk around nature trails.
The walk is ideal for all ability levels, from beginners to specialists, for spotting different flora and fauna.
The capital city is only a short distance away.
You may also visit Kathmandu Transit Tour-Cost, Distance, Itinerary, In Nepal – 3 Days
Overview Of Kathmandu Hiking Tour
Visit spectacular World Heritage Sites in Kathmandu on your Kathmandu Hiking Tour, including historic Durbar Square and the revered Hindu temple of Pashupatinath.
Then, from Nagarkot, take in the sunset and sunrise vistas as well as the Himalayan landscape.
In addition, in Patan Durbar Square, marvel at the rich historical arts and architecture, and in Bhaktapur, witness the true local lifestyle preserved over centuries of seclusion.